Optical Mirror | Precision Glass Manufacturing
Order first surface mirrors, beamsplitter mirrors, and anti-reflective glass in custom sizes by using our online calculator or contact us for a quote. For each product, we provide instant pricing and ordering for your exact size and quantity. Our forte is being the fastest and most accurate in the industry: delivering the exact mirrors you need, cut to a high precision and shipped quickly, often same day. Our team of mirror experts is standing by to answer your questions and immediately cut and ship your order.
First Surface Mirror Products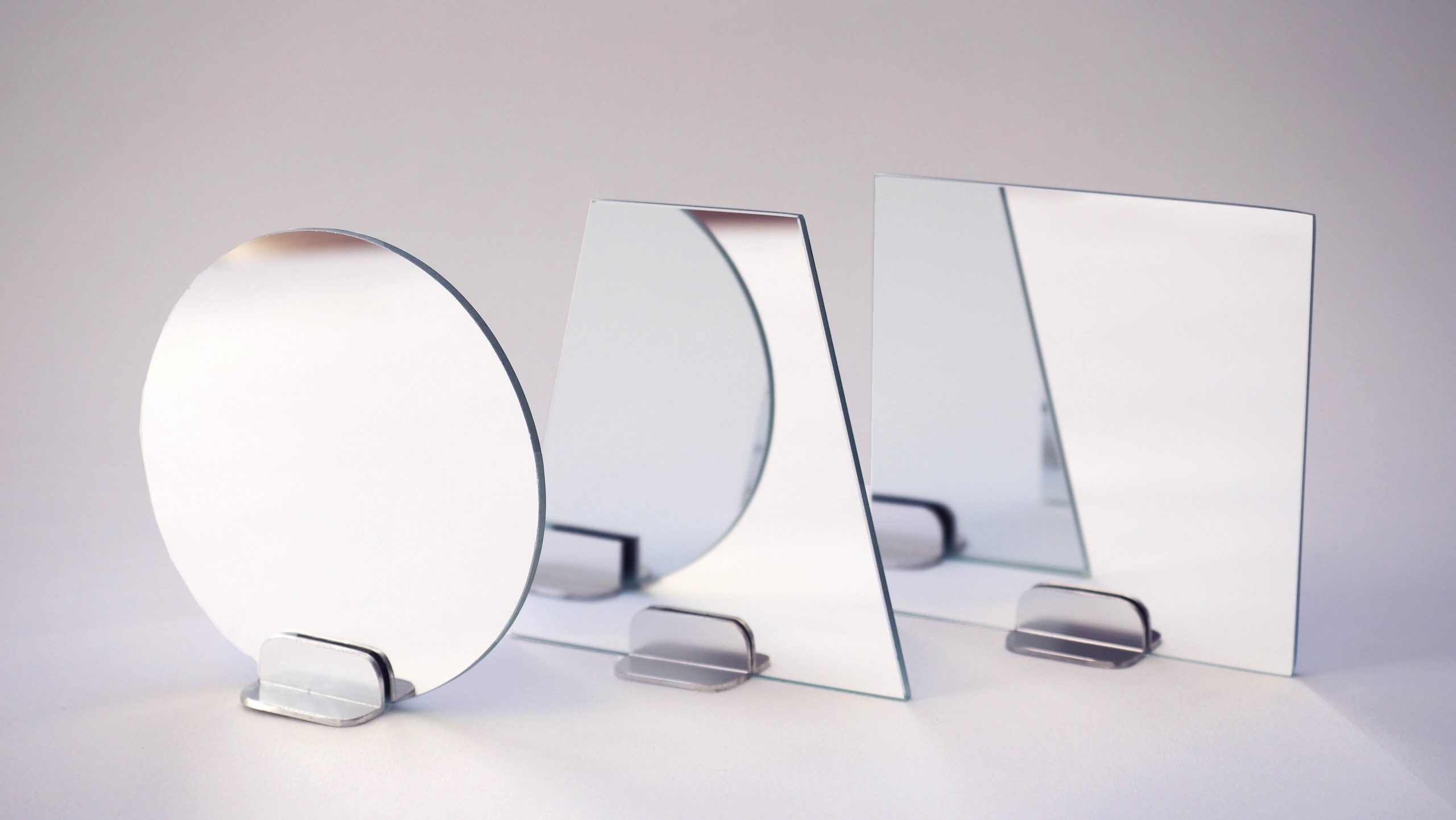 A first surface mirror, also known as a front surface mirror, is an optical mirror with coating on the face of the glass. It provides precise reflection for engineering and scientific applications. As opposed to a regular mirror, which has the reflective coating beneath the glass, a first surface mirror has no double image and provides a true reflection with no ghosting.
Beamsplitter Mirror Products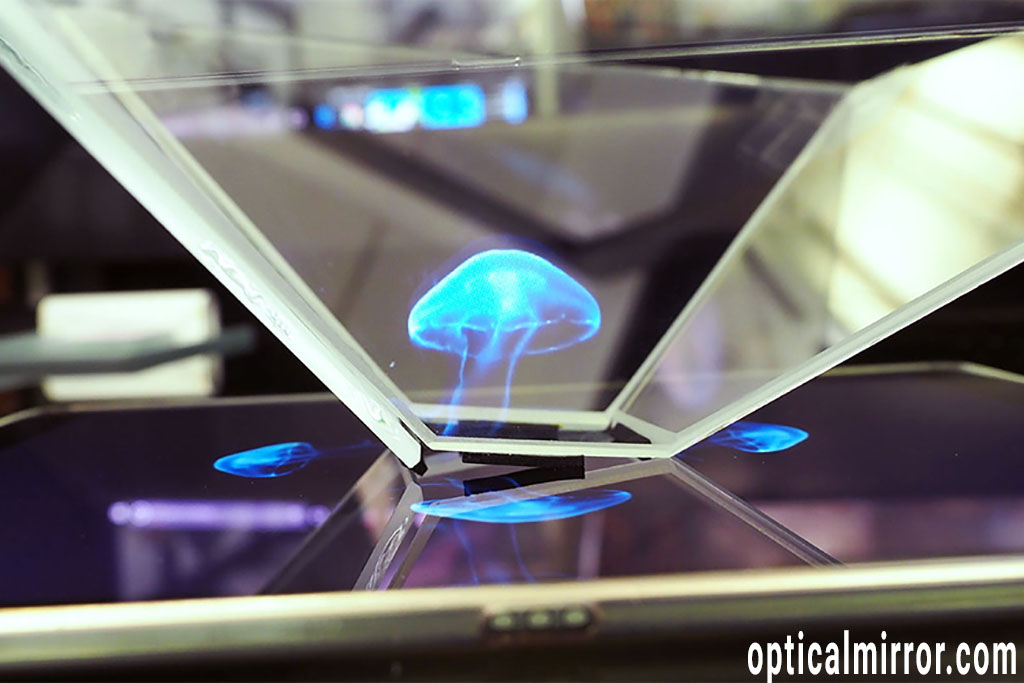 Optical grade beamsplitter coatings provide the highest quality on the market, allowing light to pass through with minimal tint. On the backside of the glass is an anti-reflective coating which prevents a double reflection, also known as "ghosting." The dielectric mirror coating provides a crisp, easy-to-see reflection of text, graphics, and objects.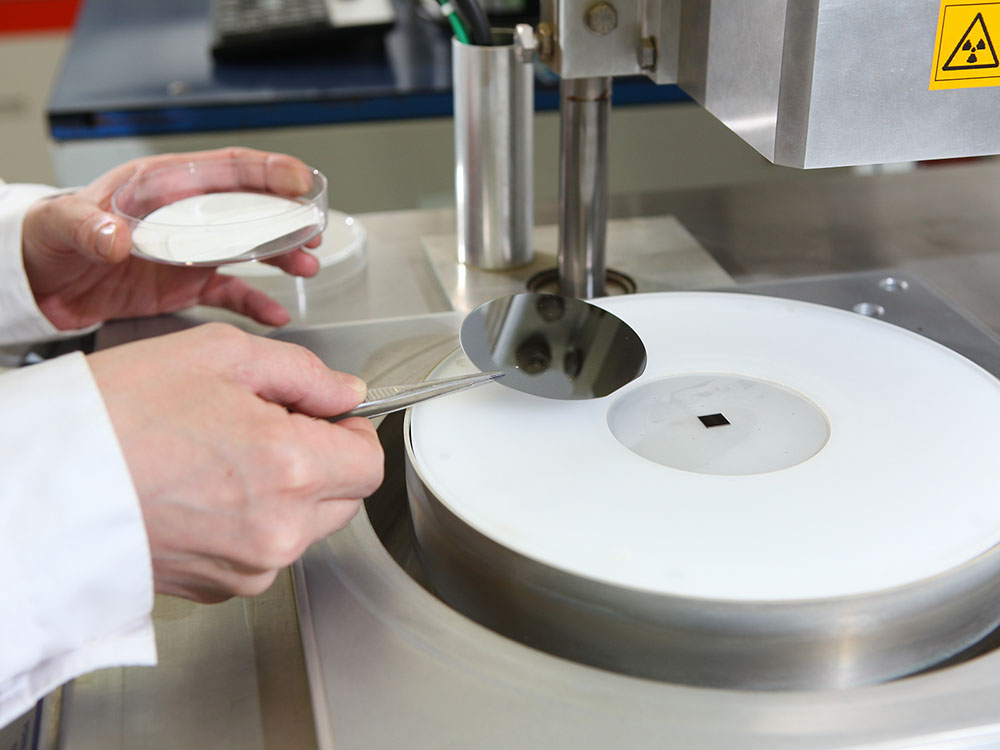 Custom optics are sometimes advertised as not only possessing high accuracy, but also as inexpensive; as if both were simultaneously achievable. In the world of optics, you get what you pay for. λ/4 wave first surface mirrors offer superior quality compared to other first surface mirrors on the market. The enhanced flatness is achieved by polishing float glass extensively before coating. Typically, most manufacturers offer float glass, which is 4-6λ per inch. The difference is immediately noticeable under magnification. The production of a high-quality optical component is an exacting process, requiring a high level of skill, quality equipment, engineering expertise, and close attention to detail.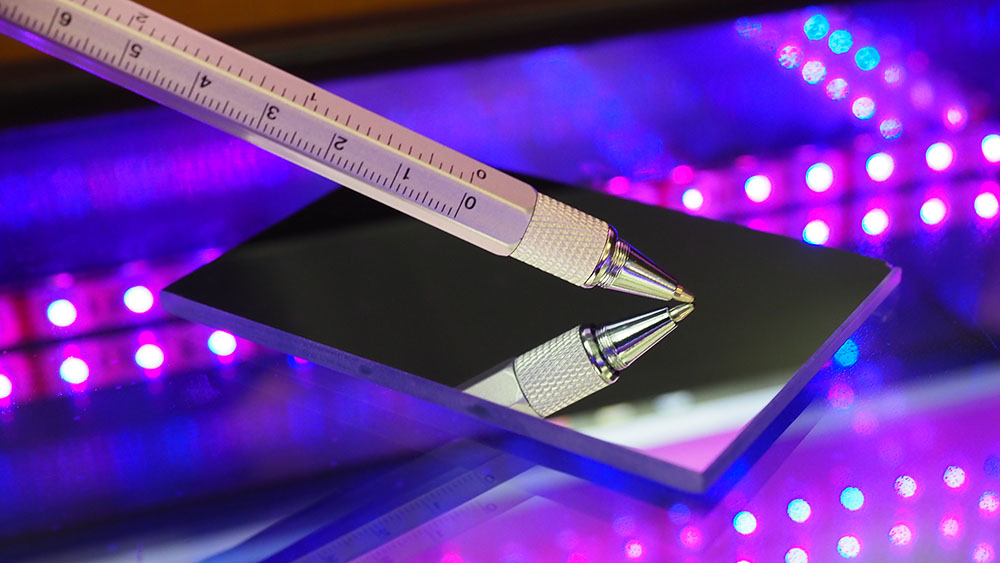 UV enhanced first surface mirrors are optimized for high reflection from 10-400nm. Ultraviolet light is more susceptible to scattering than visible or IR light, therefore the surface must be free of imperfections. The manufacture of our mirrors is precise and thoroughly tested to ensure maximum light transmission without distortion.
"Why engineers & scientists love our company."
We exist to make your job easier. Convenient online ordering and fast turnaround cut lead times to a fraction of other companies. In 15+ years, we have seen many clients switch to us due to the frustration of long lead times, slow support, phone tag, broken shipments, and missed deadlines. Don't waste time having to complete unnecessary forms, leaving voicemail messages, and lengthy ordering processes. We have engineers standing by to answer your calls, and we are ready to start cutting and shipping your order immediately, often on the same day! In addition to our fast lead times, we have a quality control system in place to ensure elite optical quality and precision cutting of our mirrors.
Engineers, scientists, and hobbyists can tune into our free video lessons and contact us for advice for projects. We publish topics such as how to clean optics, glass cutting techniques, and how to use our mirrors.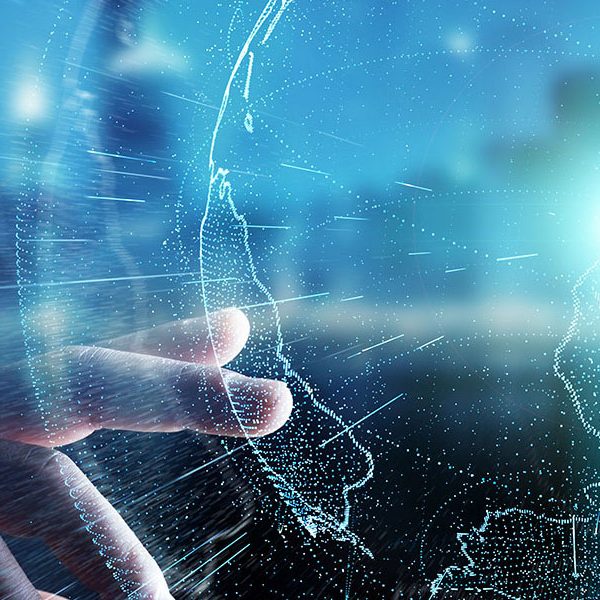 Mirrors measuring 24″ x 36″ and smaller can be packaged for FedEx international shipping. Rates are calculated online.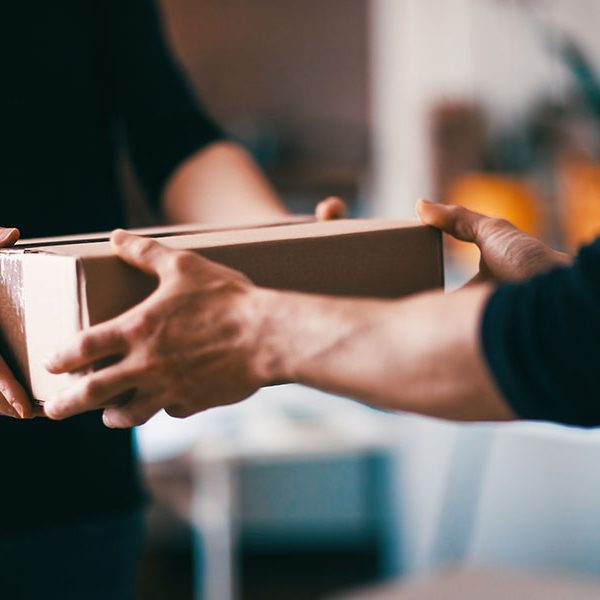 We use specialized packaging techniques and fully insure each order we ship from our factory.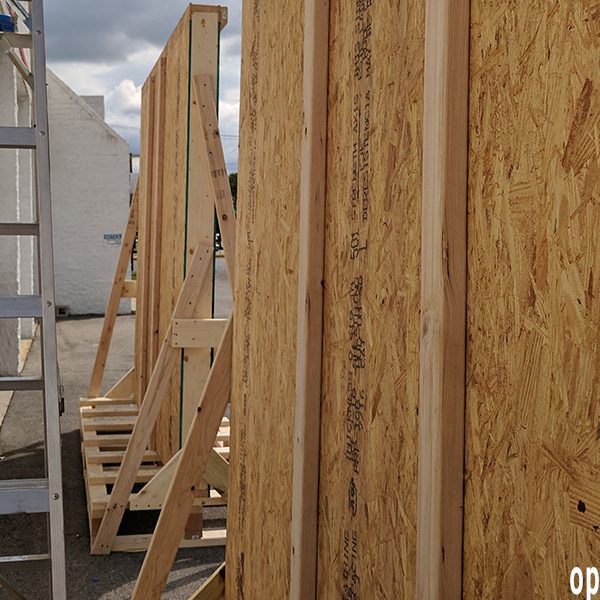 Large mirrors are custom crated and fully insured for shipment via freight. Please let us know if you need a liftgate delivery or an international quote.