Height

Width

Qty

Unit

Thickness

Calculate

Unit $

Order

$0.00
A first surface mirror, also known as front surface mirror, offers a high reflectance coating on the face of the glass that provides a true reflection with no double image. A dielectric overcoat further enhances reflection of visible light while providing durability and full protection from oxidation.
Superior Optical Accuracy
Using multi-layer coating technology in a vacuum chamber, aluminum is deposited onto ultra-flat glass. A dielectric protective layer is simultaneously deposited to further enhance the reflective properties. The dielectric layer provides a durable overcoat that protects it from oxidation and enhances durability. Using clean glass and strict manufacturing process is essential to preventing dust from creating bubbles in the coating, and other potential anomalies in the coating, such as thermal expansion and fingerprints.
"Discover why scientists & engineers switch to us."
The engineers and scientists we work with to meet project deadlines don't have time to waste waiting for other manufacturers to fabricate their mirrors, crossing their fingers that the glass will be high quality and arrive unbroken. We keep a large inventory of optical mirrors on hand, and have glass experts standing by to immediately cut and ship them. We have strict quality standards to make sure mirrors are precision cut, double checked, and packaged extremely carefully. Take advantage of our expertise, wide selection of optical mirrors, extensive technical documentation, easy returns, and inexpensive product samples.
After coating, a blue Nitto laminate is applied over the finished glass to protect it during cutting, shipping, and until final use. Small mirrors are wrapped in bubble wrap and larger mirrors are crated and shipped via freight. All shipments are fully insured to protect your order.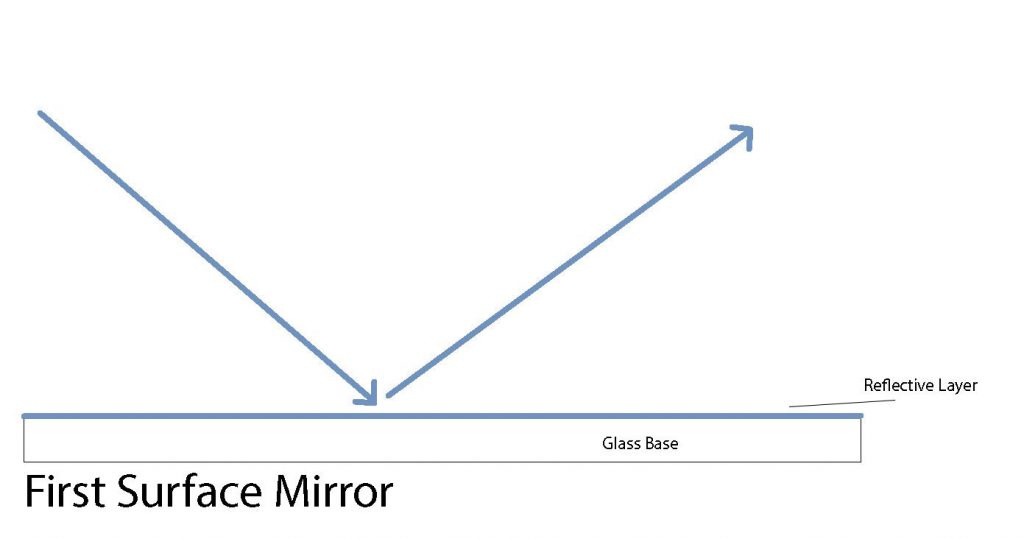 FSM Eliminates Double Image Distortion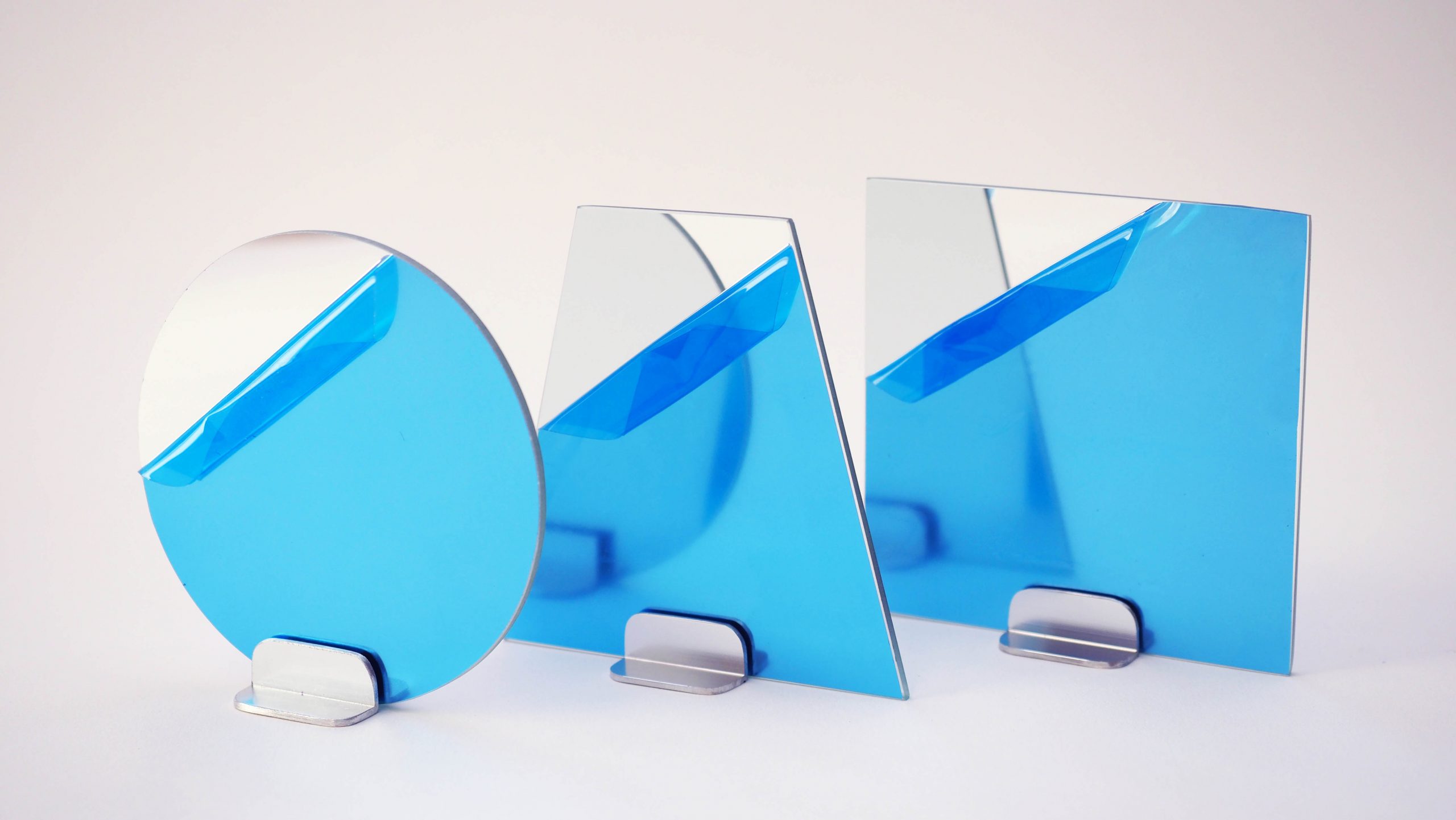 Blue Nitto Laminate Protects Surface Until Use
Applications For First Surface Mirrors
Flight simulators, periscopes
Broadcasting, photography, projection.
Optics, astronomy, physics, lasers
Optical illusions & museum exhibits
Hollywood special effects
High speed photography
Stage magic
Manufacturing automation
Kaleidoscopes, product photography
Ophthalmology eye exams, dental mirrors
Lighting effects
Metrology
Robotics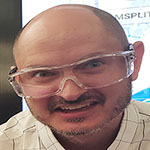 James Baker
Sales Engineer
james@opticalmirror.com
(419) 787-4526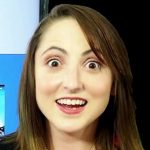 Krista Kelly
Sales Manager
krista@opticalmirror.com
(419) 461-0710