Height

Width

Qty

Unit

Thickness

Calculate

Unit $

Order

$0.00
A first surface mirror, also known as front surface mirror, has a high reflectance coating on the face of the glass that provides a true reflection with no double image. A dielectric overcoat further enhances reflection of visible light while providing durability and full protection from oxidation.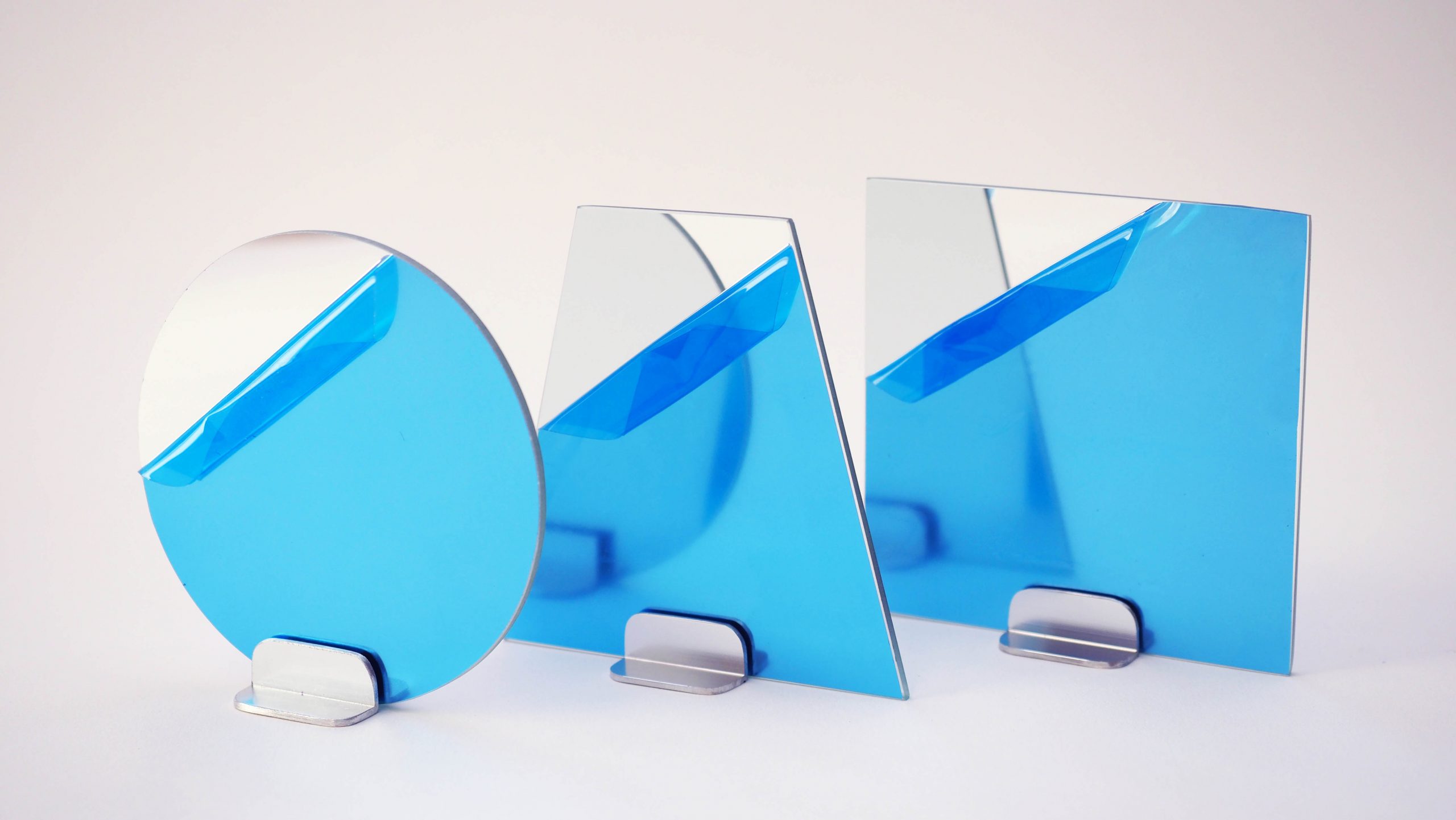 We're standing by to cut your order quickly and accurately. Most orders are cut and shipped immediately with same day or 1 day lead time. High volume orders can be cut fast using specialized CNC glass cutting equipment.
Superior Optical Accuracy
Using multi-layer coating technology in a vacuum chamber, aluminum is deposited onto ultra-flat glass. A dielectric protective layer is simultaneously deposited to further enhance the reflective properties. The dielectric layer provides a durable overcoat that protects it from oxidation and enhances durability. In addition, the dielectric coating enhances reflection in the visible spectrum and a wider angle of incidence. Using clean glass and strict manufacturing process is essential to preventing dust from creating bubbles in the coating, and other potential anomalies in the coating, such as thermal expansion and fingerprints.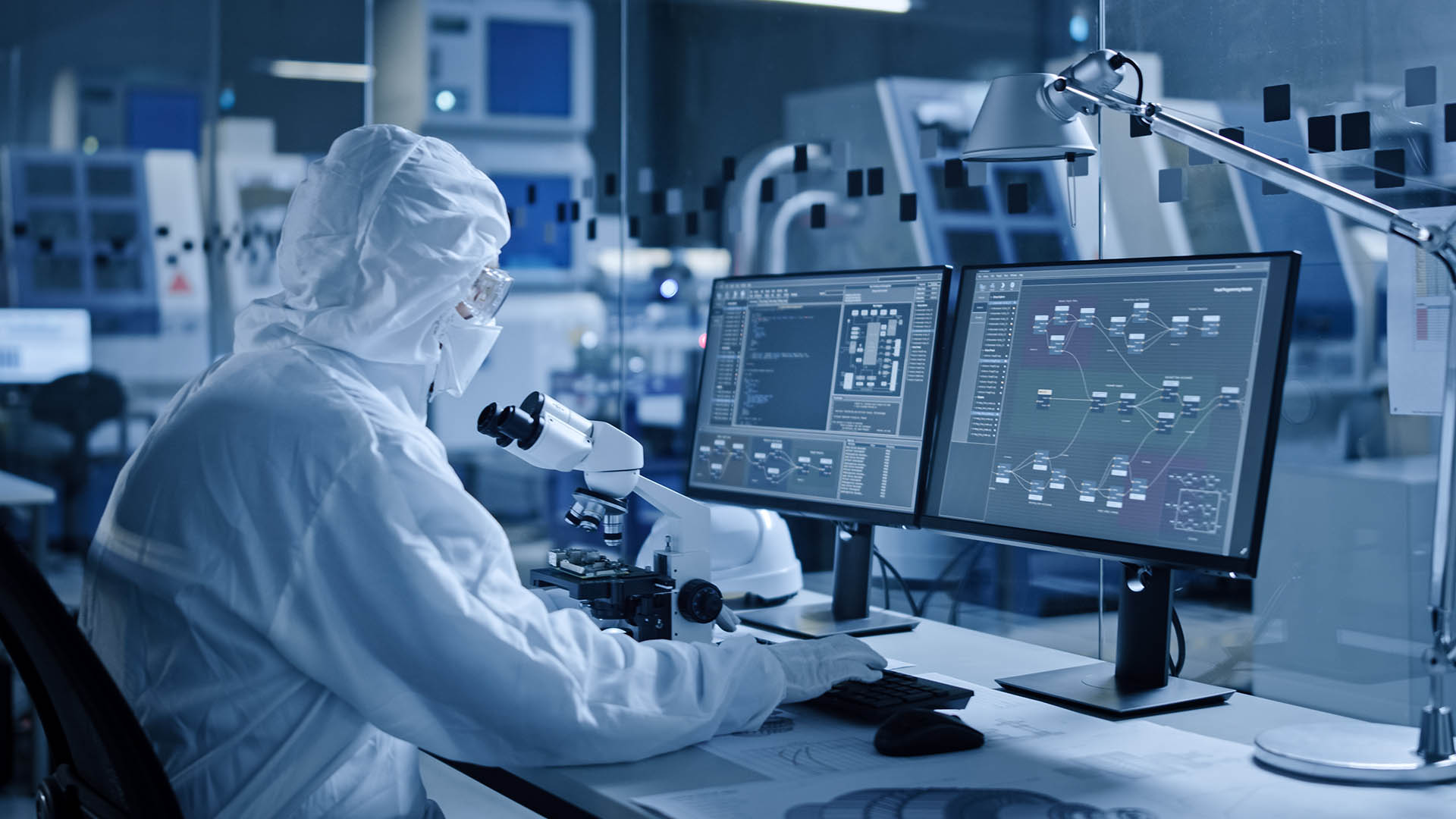 "Discover why scientists & engineers switch to us."
Engineers and scientists aiming to meet project deadlines don't have time to waste waiting for parts to arrive. We help you avoid long lead times, uncertain quality, and broken shipments. We keep a large inventory of optical mirrors on hand, and have glass experts standing by to immediately cut and ship them. Strict quality standards ensure mirrors are precision cut, double checked, and packaged extremely carefully. We stand by ready to offer our technical expertise, wide selection of optical mirrors, extensive documentation, and fast product samples.
A blue Nitto laminate is applied over the finished mirror to protect it during cutting, shipping, and until final use. We're flexible in terms of whether it's boxed or crated depending on the size of your order and your preference. Small mirrors are carefully wrapped in protective materials and shipped in a box, and larger mirrors are packed in foam, crated, and shipped via freight. All shipments are fully insured to protect your order.
Worldwide Service:
We ship worldwide out of our factory in Toledo, OH. We use FedEx to ensure your package arrives in good condition with fast customs clearance (duties/taxes billed separately by FedEx). Shipping options and quotes are available when checking out online.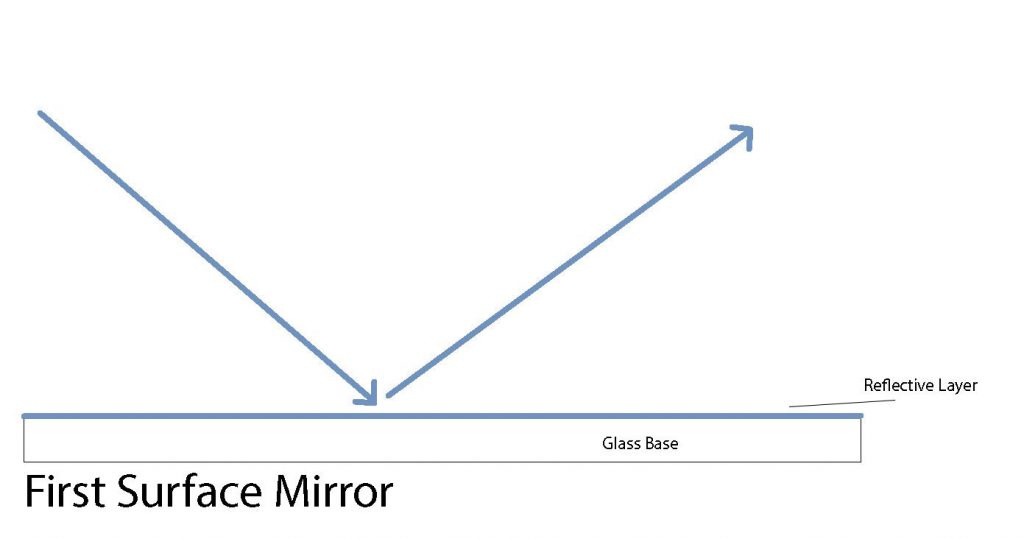 FSM Eliminates Double Image Distortion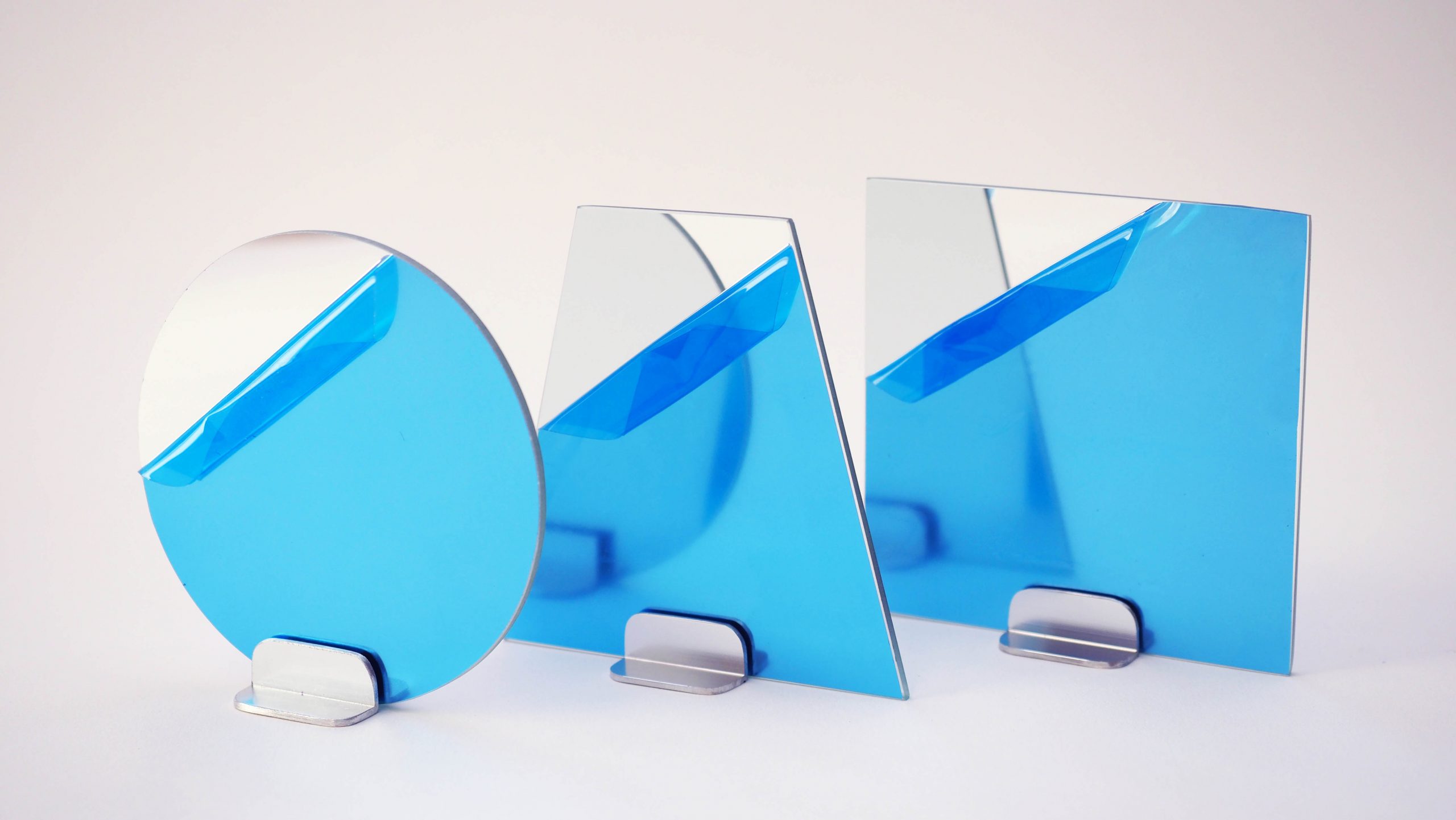 Blue Nitto Laminate Protects Surface Until Use
Factory Automation – First surface mirrors can reflect light in hard to reach spaces to speed up production. Often used in conjunction with barcode scanners to rapidly scan boxes and other products quickly. can speed up production, increase quality control, and minimize mistakes. The mirrors are mounted at an adjustable angle to the conveyer belt.
Medical Equipment & Prototyping – First surface mirrors are used in medical equipment such as CT (CAT) scanners and other medical imaging devices.
Product Photography – To create a double image of a product with no space between them, its placed on a first surface mirror. This allows for the product being photographed for style, depth, and to allow the bottom or sides to be shown.
Projection Bounce Mirror – First surface mirrors can shorten throw distance by placement by a projector lens. This creates a much larger image within a limited space.
Optical Illusions – Non-reversing mirrors (also known as a "True Mirror") and other illusions involving mirrors are often created using a first surface mirror. The first surface mirror eliminates the distracting break in image that a standard mirror creates.
Museum & Art Exhibits – Museums commonly use first surface mirrors for their illusion exhibits.
Art Installations – High tech artistic masterpieces can achieve the maximum possible reflection with no distortion use first surface mirrors as a bounce mirror. They're often used to double an object with no noticeable light difference between the object and its reflection.
Lasers – First surface mirrors provide precision reflection for lasers. Often supplied in circular or elliptical shapes for mounting in gimbals and other specialized mounts.
Astronomy – When observing the sky, astronomers often develop back or eye strain through uncomfortable positions. Binocular mirror mounts allow viewing of the night sky by angling the viewing device downwards while limiting back pain.
Special Effects – Many visual special effects for film and television are created using optical mirrors.
Barcode Scanners – First surface mirrors are mounted within the scanner to provide higher accuracy scans of barcodes.
Flight Simulators – Flight simulators often utilize a first surface mirror to bounce a reflection or projection from below the dashboard.
Periscope Mirror – Light from a distant object strikes the top mirror and is reflected down the tube to another mirror which reflects into the viewer's eye.
Hydrophobic Coating – Highly water repellent treatment which offers performance benefits. First Surface Mirrors have a dielectric protective coating which can be further enhanced with a hydrophobic coating to allow for easy cleaning, especially in a factory installation. Please contact us if you're interested in more information on hydrophobic coatings.
High Speed Photography – For situations where the camera equipment would likely be destroyed, a first surface mirror is placed in the path of danger rather than the expensive camera.
Metrology – Special equipment used to measure size often incorporates first surface mirrors to enhance precision.
Gaming Machines – First surface mirrors are often used in pinball machines, arcade cabinets, and gaming machines to reflect light and displays.
Robotics – Robots relying on accurate information to be conveyed to their sensors use first surface mirrors.
Lighting Effects – Highly accurate laser effects can be accomplished with a first surface mirror. A regular mirror would cause too much distortion from a double image, so a first surface is preferred.
Kaleidoscopes – Large scale and high quality kaleidoscopes often use first surface mirrors for a hyper precise reflection.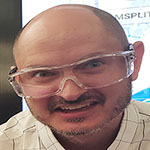 James Baker
Sales Engineer
james@opticalmirror.com
(419) 787-4526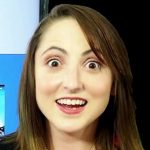 Krista Kelly
Sales Manager
krista@opticalmirror.com
(419) 461-0710